© 2022 All rights reserved.
20201228- Cycling, 21 kms completed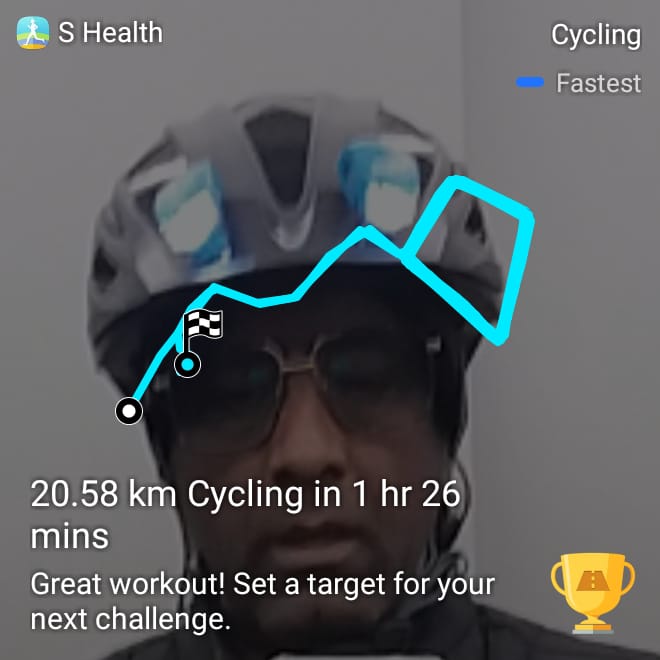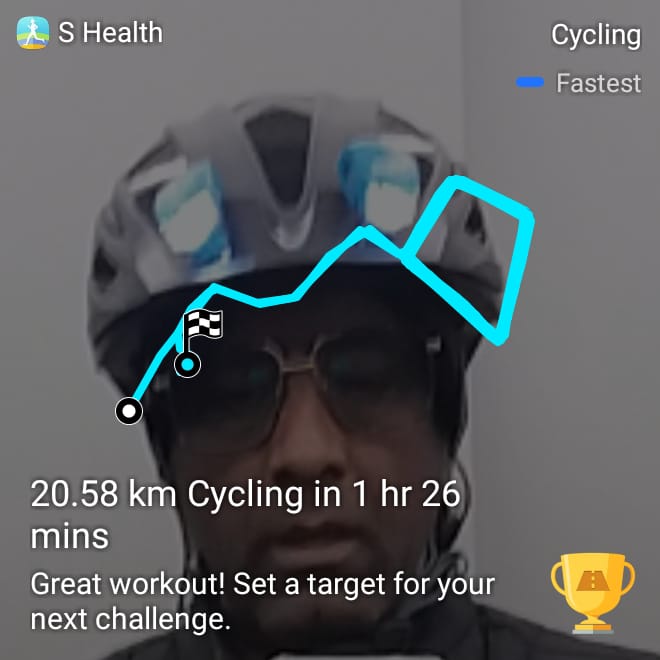 Sport for Health
Outdoor activities such as hiking and cycling make my days better.
Today (20201228) due to weather conditions, I interrupted my cycling activities at 21 Kms. However, I noticed that my hours are getting better after repeated training sessions.